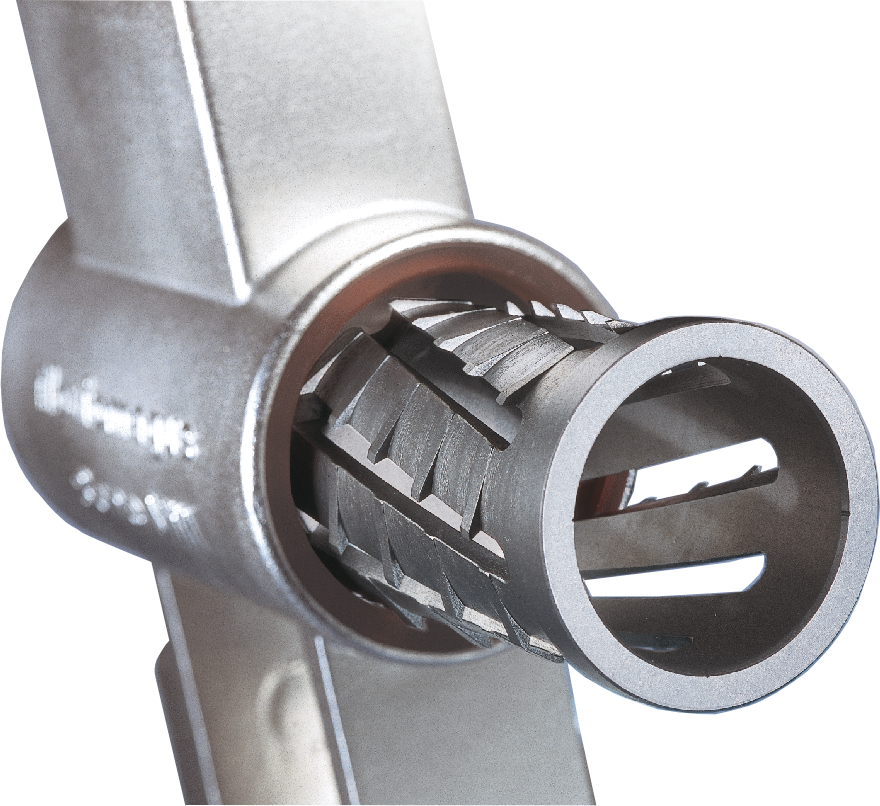 Noviomagus Bone Mill
The Noviomagus Bone Mill is a unique instrument developed for milling cortico-cancellous bone into bone grafts. The superior design and manufacturing leads to an easy to use instrument for orthopaedic and trauma surgeons that produces bone grafts of the highest quality. The milling of a femoral head into usable bone grafts can be achieved within one minute.
More info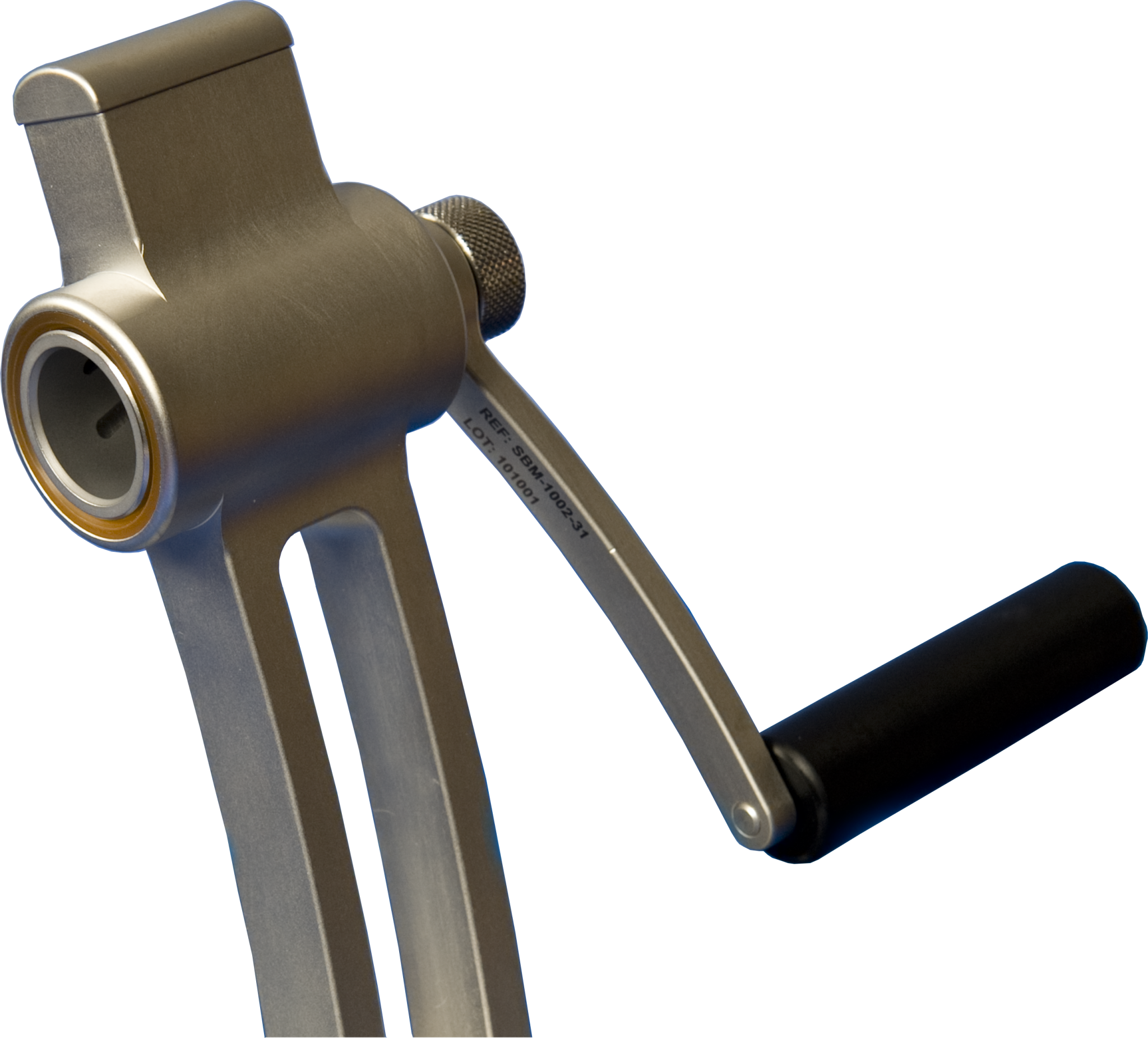 Noviomagus Mini Mill
The Noviomagus Mini Mill is designed and developed to mill small pieces of cortico-cancellous bone material. It is unique because of its superior design and manufacturing. The Noviomagus Mini Mill is fully autoclavable without any disposable parts. It consists of only a few parts for easy assembly during surgery.
More info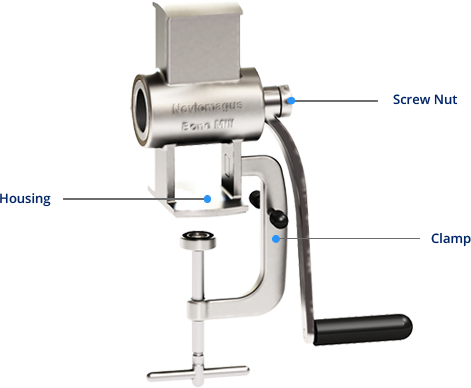 Development of Orthopaedic implants and instruments
On this website you can find an overview of the products and services we offer. If more information is required, please contact us using the contact information provided on this website.
Interested in our services?
Please fill in the form below or call us (+31 (0)24 350 1603)